How a Business Immigration Attorney Can Help Companies Bring Foreign Workers to the U. S.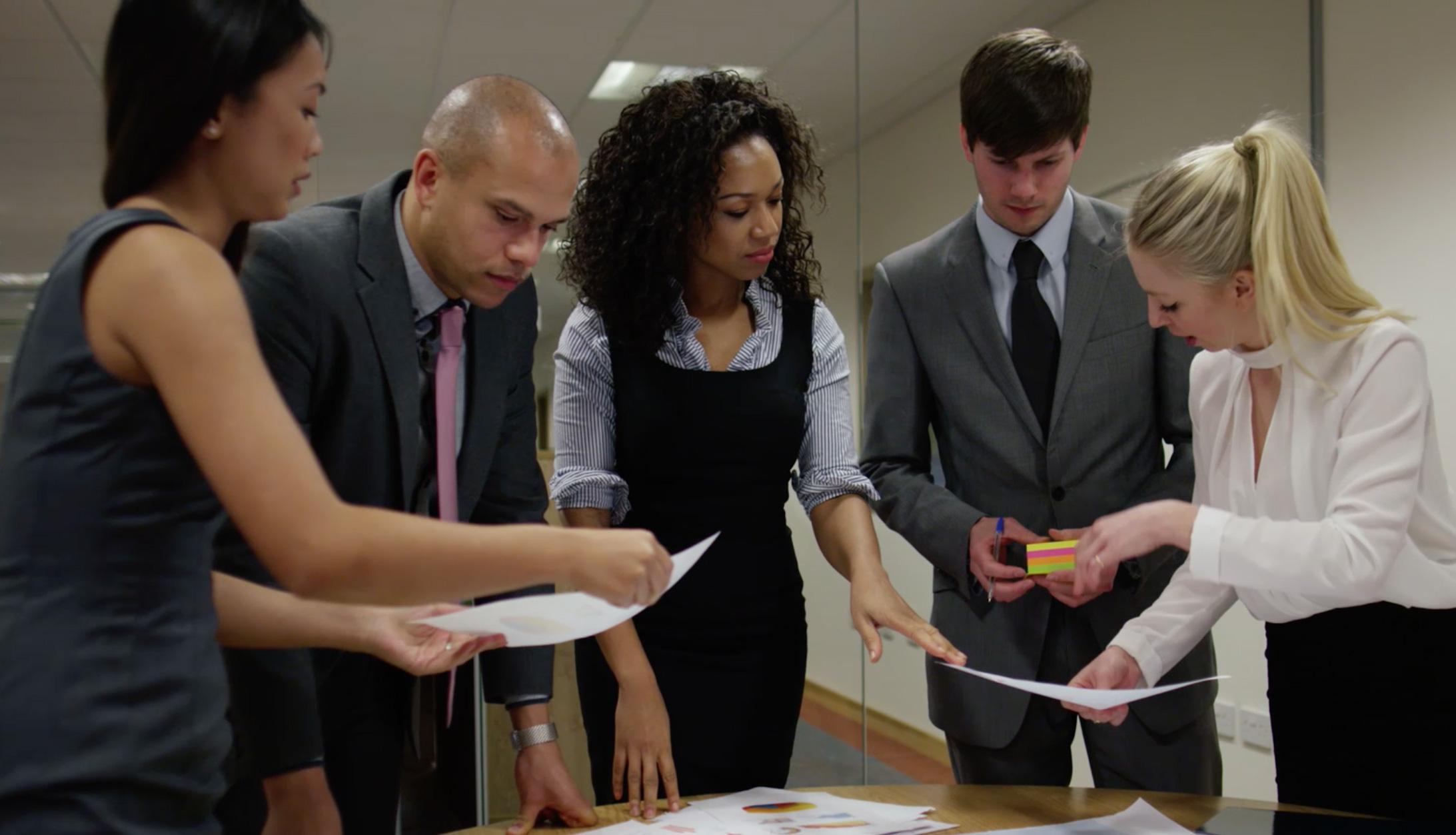 A lot of multinational corporations need to bring foreign workers to the U. S. for training or require the specialized skill of some foreign workers. However, the process of securing visas and permits can be complicated. A good Dallas Business Immigration Attorney can eliminate a lot of the headaches by properly taking the necessary steps to bring workers into the country. The best lawyer understands and keeps up with current immigration law, compliance issues, and requirements. Here's how a qualified business immigration lawyer can help companies that want to hire foreign workers:
Work Visa Application
Visas are classified according to the kind of work or specialization an applicant will perform. Determining the class and preparing the documentation can be quite tricky and lead to delays without a business immigration attorney to provide advice and make the process a lot easier.
Intra-Company Transfer Issues
Usually, a foreign worker may be the right individual for an intracompany transfer to a vital position in the U. S. It is often a necessity to work at the parent company headquarters, an affiliate company, or a branch, requiring an L classification visa. A company must hire an immigration attorney to assist with the documentation and paperwork.
It is important to prove that the employer has a qualifying relationship with a foreign company and should be or plan to do business as an employer in the United States. Foreign workers can come on an L visa to open new offices or carry out management or executive tasks.
U. S. Visits for Business Purposes
International companies often need people from across the globe to attend meetings, training, or trade events for a limited period. For this purpose, they will need to apply for B-1 visas. An excellent immigration lawyer can advise and support from within the U. S. to make sure the proper documentation I offered.
The best business immigration attorney in Dallas can assist companies with all kinds of work visas and protect the rights of businesses and individuals in immigration-related issues. They will anticipate pitfalls and changing requirements to make sure the visa application process is smooth and protect the rights of applicants.