Four Reasons your Company Must Partner with an Accounting Firm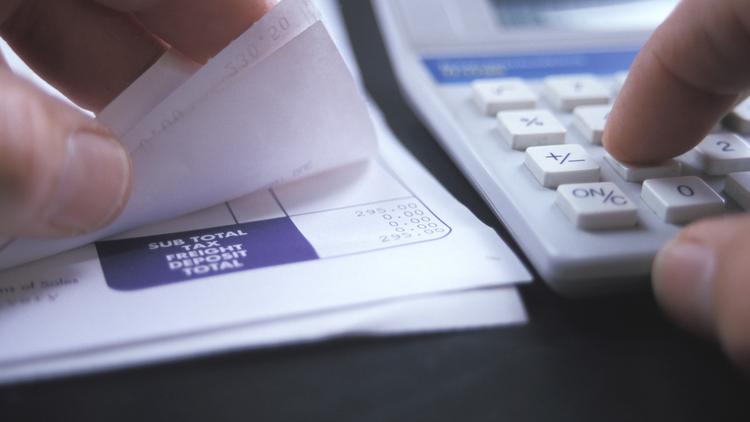 While managing the accounts of a marginally small company can be easy, the accounting tends to become more complex when the company grows and expands. Reputable Granbury accountants can offer services that will reduce the work burden and save the business lots of money with appropriate return policies and tax exemptions.  As a business owner, you must not see your partnership with an accounting firm as another expense. Instead, you must consider it a healthy investment. Keep reading to know why:
Accounting Services Save you Money
As a company owner, you are already burdened with a lot of responsibilities and you may not be able to look into every matter of your company. One of the most significant sectors of your company that must be paid attention to is your accounts. Your accounts decide the fate of your company in terms of finances. By hiring an accounting firm, you will save time when you don't need to worry about account management.
They are Tax Specialists
Accountants are experts who have knowledge of the ins and outs of the system. They file the appropriate returns and allow you to invest that money elsewhere. Such processes can run all year and a reliable accounting firm can manage things in a controlled way.
They Ensure Things are Done Punctually
Does your business involve lots of transactions with clients, lenders, and vendors? If so, an accounting firm can help you manage everything. The best firm ensures every supplier is paid on time and the exact amount. This keeps things on track and maintains good business relations. Also, they ensure no one is overpaid and collect payments from clients on time.
They Give Financial Advice
A great accounting firm will offer financial advice that can help you grow your business. They can give advice on where and how you can cut costs as well as how to surge your growth.